We deliver a unique teaching experience
to every learner
Customized tutoring for K-12 and SAT Prep
Enter your email to get access to a trial class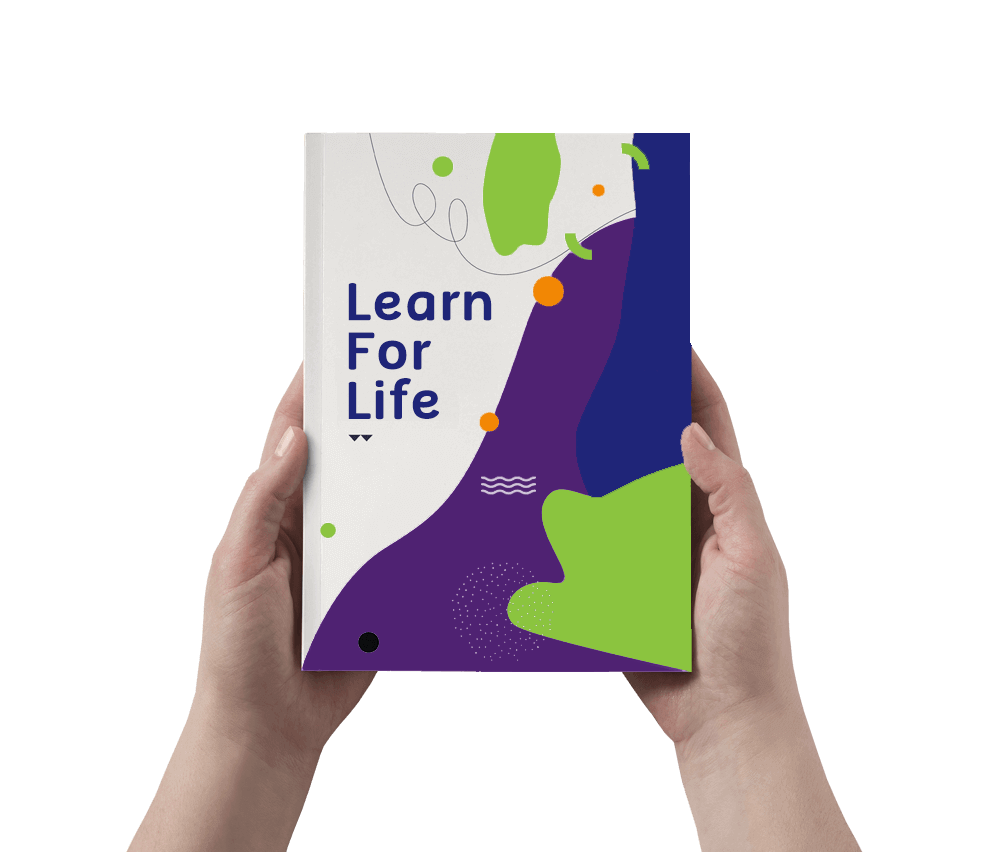 Passionate Facilitators

Transforming learners by giving them the edge to outperform themselves and inspiring them to derive the essence of education

Personalized Attention

Individualized attention to every learner thereby optimizing their output that will help them ace competition

Performance Driven

Outcome-based learning practices that motivate learners to measure and improve their efficiency thereby bringing out their best

Pliable and Proven

'One Size does not Fit All' , we bend over backwards to cater to the learning needs of our students; where they Learn for Life
Our latest insights into how we deliver 'Quality with Passion'
Meet the team
Get to know the people behind our success
Our Volumes and Output
speak for themselves
Ravi Bhatt
CEO, Founder & Innovative Educator
Being a part of the Computer-Aided Design industry for Manufacturing, I was driven to build innovative ways within the CAD System to enhance customer experience and also educate and groom the upcoming talent pool.
Malcolm X once said "Education is the passport to the future, for tomorrow belongs to those who prepare for it today", and this inspired me to work towards bridging the current learning gaps in the education industry and thus started Learning Roof.
With a desire to bring my blended expertise in Engineering and Teaching for twenty-five years, propelled by my vision to build a well-versed and competent young generation, and thereby a better society, I built a one-stop-shop to fulfill it.
At Learning Roof, my team and I are focused on building academically strong young minds, enabling them to build their competencies by using innovative and creative learning solutions. My motto is to transform young learners into a future-ready generation.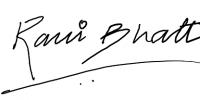 [contact-form-7 id="8637″ title="New Form"]
Working Hours
Monday-Friday
10:00 am - 8:00 pm
Saturday-Sunday
10:00 am - 4:00 pm