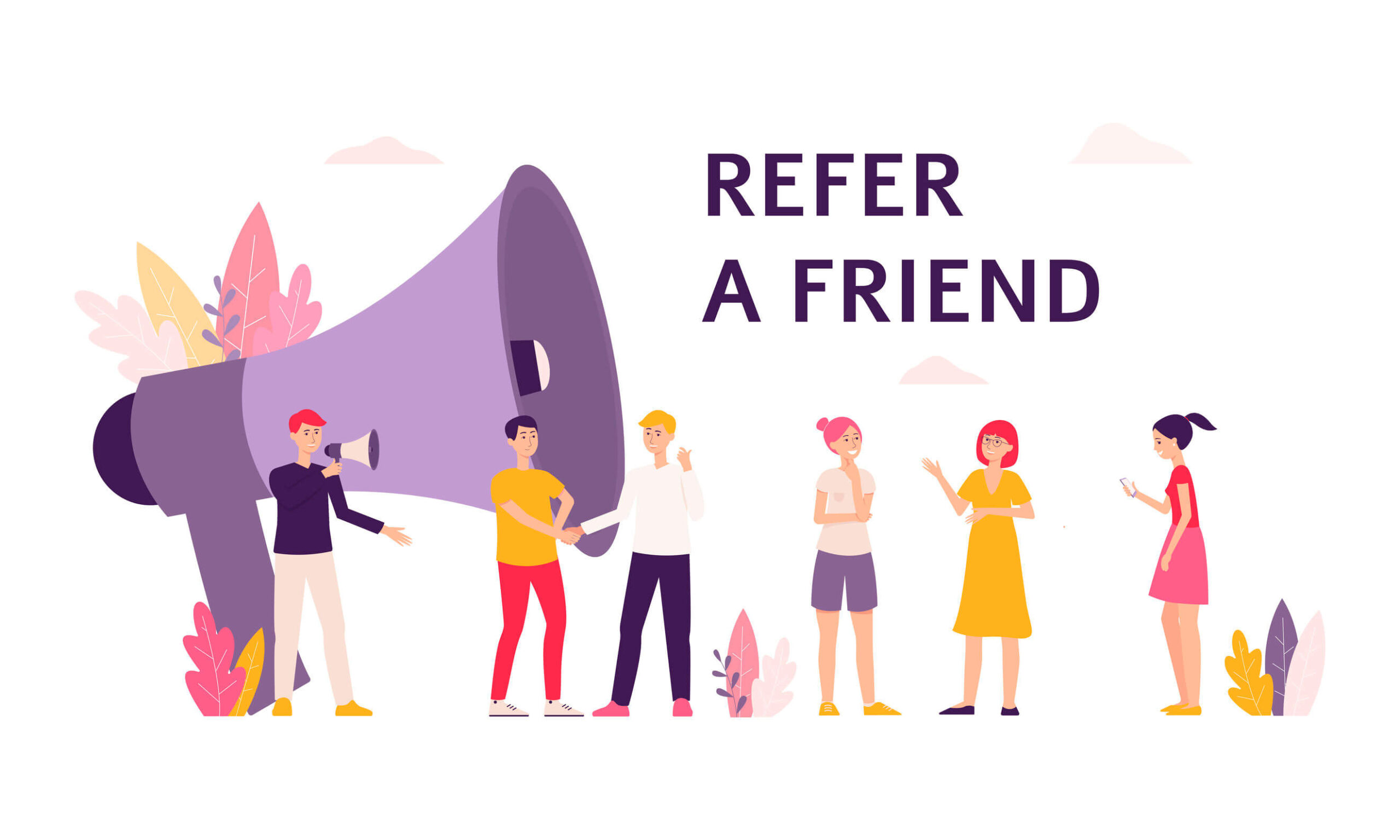 Every active Learning Roof member can refer his/her friends for any services being run at Learning Roof. The reference is location independent and the student can be a resident of any state within US. Both referee and referrer shall be rewarded. Details shown below
All references must be clearly announced and indicated with *Referrer's full name and contact number during the client enrollment process.
No reference discount will be honored post completion of the student's registration.
Referrer should be an enrolled and active customer of The Learning Roof for more than 6 months.
Any reference related discount will be applicable only upon successful completion of one full month of billing of referee. All discounts will reflect in subsequent month's billing
Referrer can refer multiple referees and enjoy upto 10 – 20% discount on each referee.
*Referee will get 10% discount on the 2nd month's billing only once they complete 30 days after the first scheduled class.