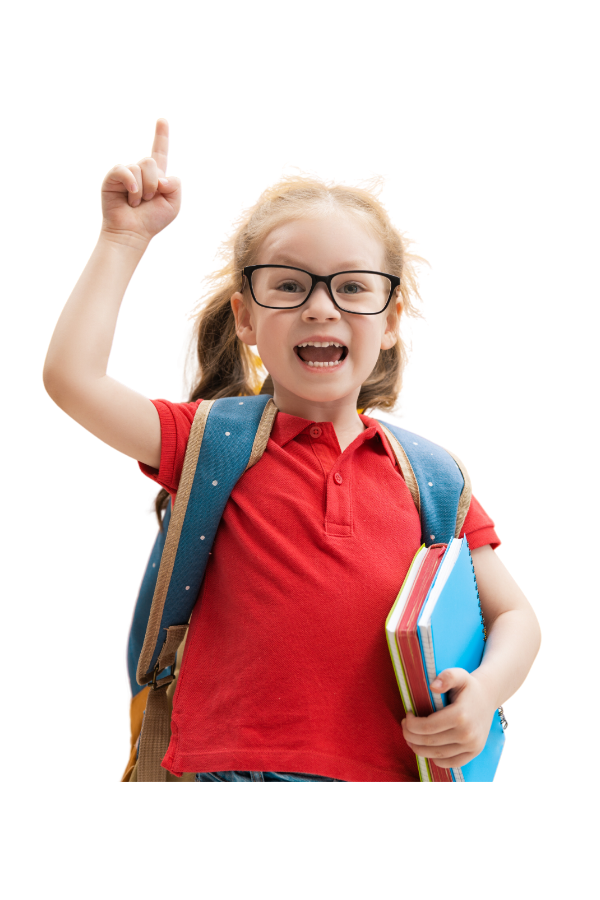 Our After School tutoring program is Unmatched!
It significantly improves children's grades, reading & writing skills.
Choose From Our Courses
We offer both live online and in-person classes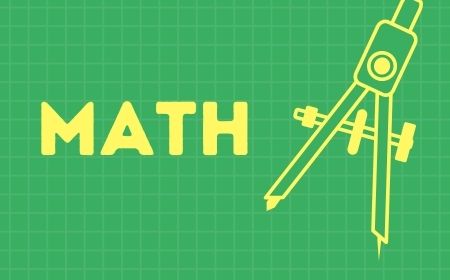 Math
Our Math Program is tailored in a way that it meets the specific needs of each student. Whether it's simple multiplication or division, Algebra1/2, Pre-calculus/ calculus, geometry or SAT math, we make sure, your child must fall in love with Math. Try our program and see a significant difference in your child's math skills. Are you up for the challenge!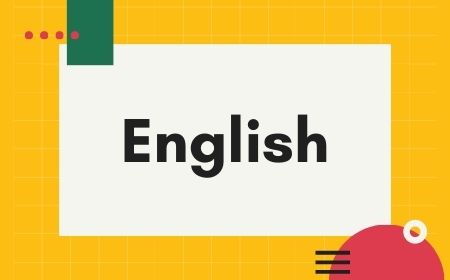 English
This program is a great fit for kids who want to up their reading, writing & grammar skills. Our English teacher Joan Barnoski is a highly experienced and skilled coach who has been into teaching for over 40+ years. She has coached countless students and helped them ace SAT English Test. Kids love her classes, you would too!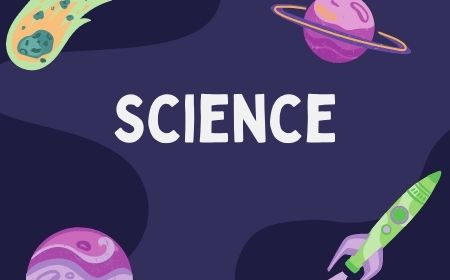 Science
We have customized an integrated science program for students of all ages and skill level. You may also choose individual classes for biology, Chemistry or Physics as your kids may not breeze through all science subjects with the same ease. That's perfectly alright! We have customized lesson plans and skilled teachers for Biology, Chemistry & Physics.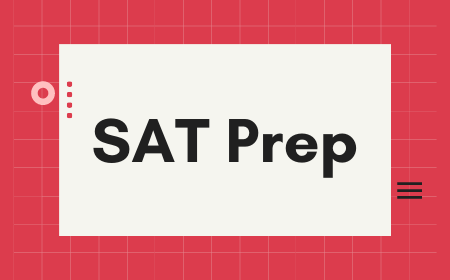 SAT Prep
Discover Adaptive Learning and self-assessment skills to score better and gain confidence beyond the test! With our SAT Prep that's customized specifically for you. The SAT isn't a measure of your knowledge — it's a measure of how well you know the question and the topics it includes. Ace SAT with our SAT Prep.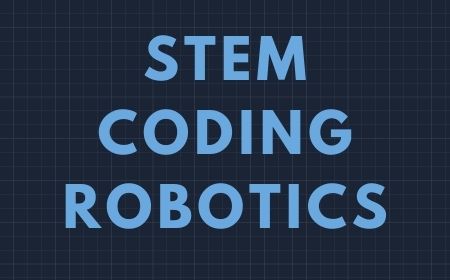 STEM, Coding and Robotics
How about enrolling your kid to one of the most recommended after school coding classes in Princeton! Our interactive classes on STEM, Coding, Robotics & Game designing are customized for kids ages 4-14 year. It's a no stress set-up where learning is full of fun through step by step instructions by skilled coaches.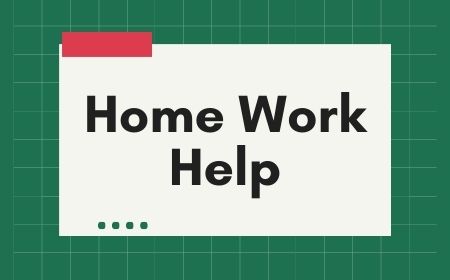 Home Work Help
If your child enrolls for any of our courses, they get home work help too for the particular subject throughout the school year with no extra billing! Don't let homework stress you and your kid anymore. Enroll now! And help your child sail through the school year confidently with our home work support.