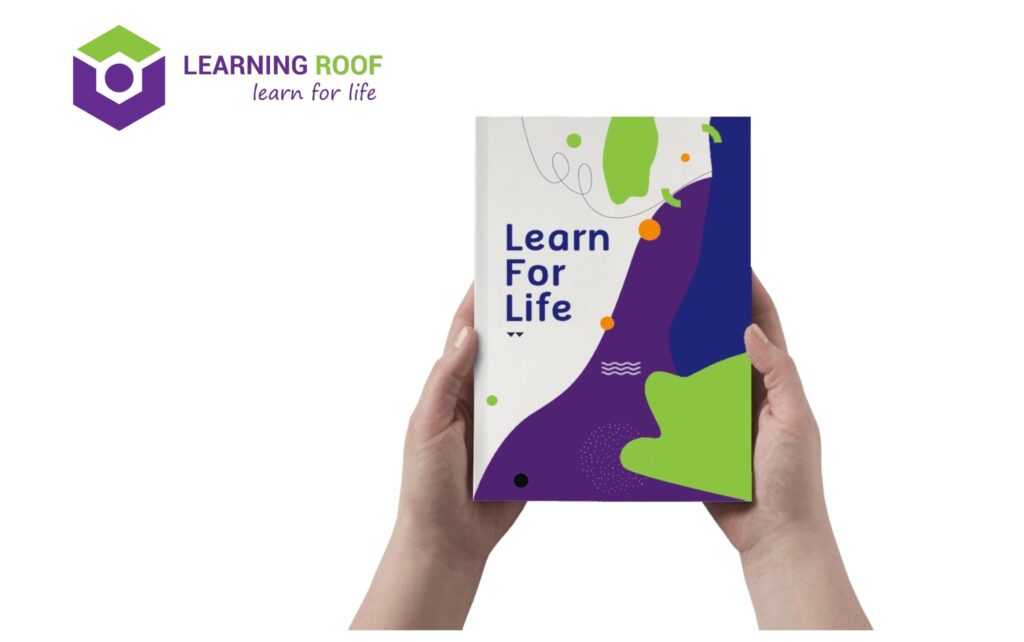 Dear Parents,
A big thank you! for the support you extended to us during these strange and unprecedented times.
As the world is still facing the Global Pandemic and the challenges associated with it. Life for some strange reason adapts to the challenges thrown at us. We have Seen and heard of countless heroes, Supermen and Superwomen (Who don't wear a cape), stand up to this challenge and navigate humanity out of it.
We at Learning Roof are very proud of the way our students, parents and workforce faced and handled the situation and protected each other, as we continued to educate our students during these most unusual of circumstances.
We know and understand how every pursuit of parenthood is likely being made more complex by the impact of COVID-19. In this time of heightened stress, anxiety and fear, we would not have been able to do justice to our training without your extended help and support.
As you know, there continues to be concerns and questions related to how schools plan to reopen in the fall of 2020.
While we are in the business of educating, our top priority is providing a safe environment to our students and our workforce. Be assured, we have been working diligently on our Smart Tutoring Plans.
As COVID-19 issues unfold, the comprehensive Smart Tutoring Plan and offers will be released soon. However, we must be proactive and be prepared during these ever-changing times to continue educating our students with the same zeal and passion.
"In the process of educating, we must not forget to make our child learned"
We encourage our parents to frequently visit our webpage and follow our social media- for up to date and accurate information. We are constantly striving to improve, so we would love to hear from you on our quality of education and support. If you can spare a few minutes to rate and leave us a review on Google and Face book, we would be super grateful!
A Token of Thanks
As a way to thank you for your precious time, we have following offers for you:
Limited period offer- 10% discount on your current monthly bill after you submit your review and refer us.
Free workshop on coding sponsored by Leapcoderz.
We are grateful for your continued support and positivity, as we strive to do what is best for our students and workforce during these challenging times.
Serving you,
Team Learning Roofers
Please Review us
Click here to rate and write us a review to avail the limited period offer.
–
–
–
–