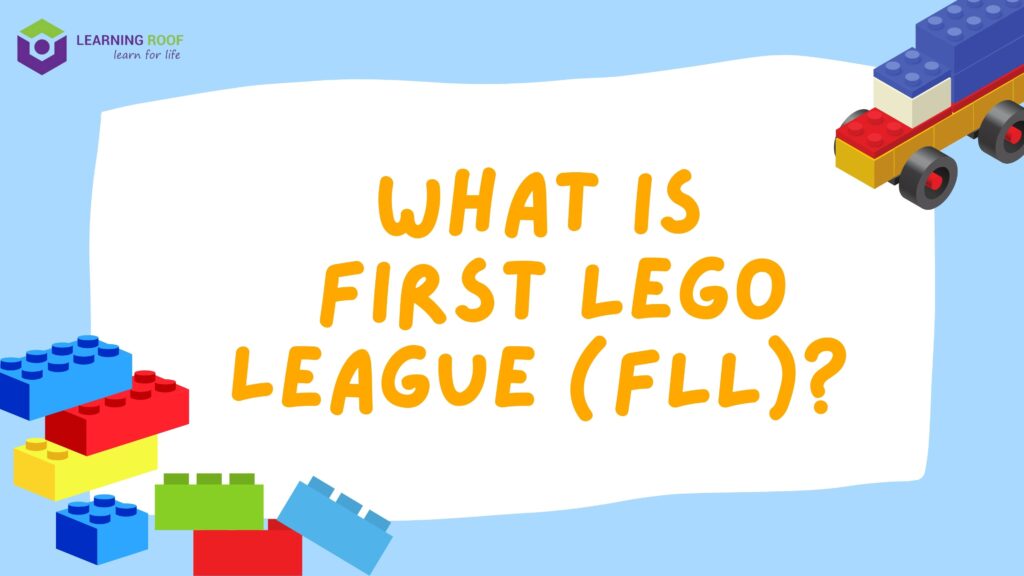 What is First Lego League (FLL)?
FIRST LEGO LEAGUE (FLL) is a program of excitement and exploration for children. It's a complete delight and that's why everyone is excited at the launch for FLL- CARGO CONNECT. The theme, 'CARGO CONNECT' showcases how transportation makes us globally connected.
It's an experience not worth missing as it gives everyone a chance to celebrate hard work, get to meet new people from across the globe and have loads of fun. Through FLL you get an exposure to ideas and ideology that will make you a confident STEM learner for a life time.
Why kids must participate in First Lego League (FLL)
To start, First Lego League (FLL) is an introduction to science, technology, engineering, and math (STEM) to children ages 4-16 through hands-on learning that's both fun and exciting. So, what does participants get by taking part in such events? Well, They get hands-on problem-solving experiences and guidance via this global robotics program.
In short, FLL is a platform that gives kids a global platform to explore their critical thinking, grow their coding and designing skills via some hands-on Robotics and STEM learning. Indeed, such programs promote Science and technology amongst young minds and help them learn valuable employment & life skills. So, at FLL kids learn for life.
Let's understand First Lego League (FLL)
FLL is categorized into 3 parts:
Robot Game: In the first part of FLL, on a board, using block-based programming participants have to Program a Lego Mindstorms robot and complete the set missions.
Project: The second part is all about researching a real world problem related to the theme of the FLL season and coming up with a solution.
Core Values: The third part is- All about Team work. The league expects every team to have a good team dynamic, that's respect towards other teams, teamwork and cooperative and healthy competition.
Can't wait to get started!
Are you excited too and can't wait to get started? Kindly walk in to our center or give us a call. Our staff members will be happy to assist you in the process. This year we are representing 3 teams at FLL. Looking forward to having you on board!
Make sure you don't miss to unpack the awesomeness!