What makes the facilitators of Learning Roof students' favorite?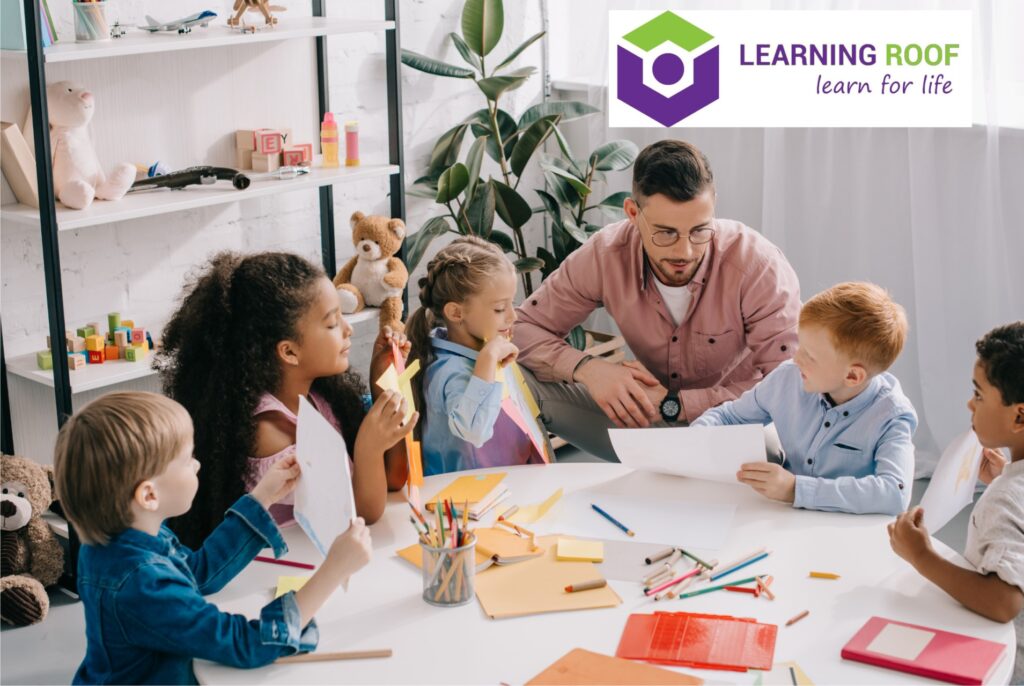 What makes the facilitators of Learning roof the students' favorite?
Keeping all the standard answers aside, generally- the most loved or favorite teacher of an establishment is someone who is able to humanize education. Who casts magic spell and demonstrates what lies behind the crunching numbers and mundane facts. For instance, someone who brings life to that merchandised classroom.
Rote learning is followed by never ending testing and afflictions.
In the present set up of downloading where one gets overloaded with information at the click of a button. Isn't it extremely tedious and taxing to sit in the class for long hours, especially for the young minds with restless bodies?
The prospect of sitting for hours as a passive listener can indeed be detrimental to excitement of learning. Hence, it gradually takes the form of a mandatory rigor that doesn't have an escape route.
But then someone emerges from these modern prisons of learning, who goes beyond mere facts and figures.
In other words, someone who is not confined to topics and agendas and ensures that learning is no more a torture. Who understands and respects different learning curves and improvises teachings to encourage learning. Whose knowledge doesn't intimidate, rather it inspires and stimulates.
Furthermore, the one, who doesn't resort to condescending and ridiculing even in the most trying and frustrating settings. Who is approachable to all and sundry and doesn't discriminate in imparting wisdom. In fact, who makes struggling students realize that there is nothing wrong in taking time to learn something. The best part is, a student loves to strive when this someone is around. And to conclude, that is what makes them the most favorite teacher.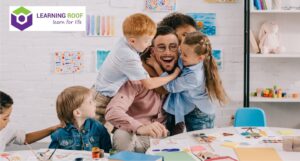 Our benign teachers' journey revolves around being this someone in our students' lives. Therefore, our teachers are respected for their brain and loved for their passion.
We, at Learning Roof believe; how much a teacher knows is important but how much a teacher cares is indeed most important.