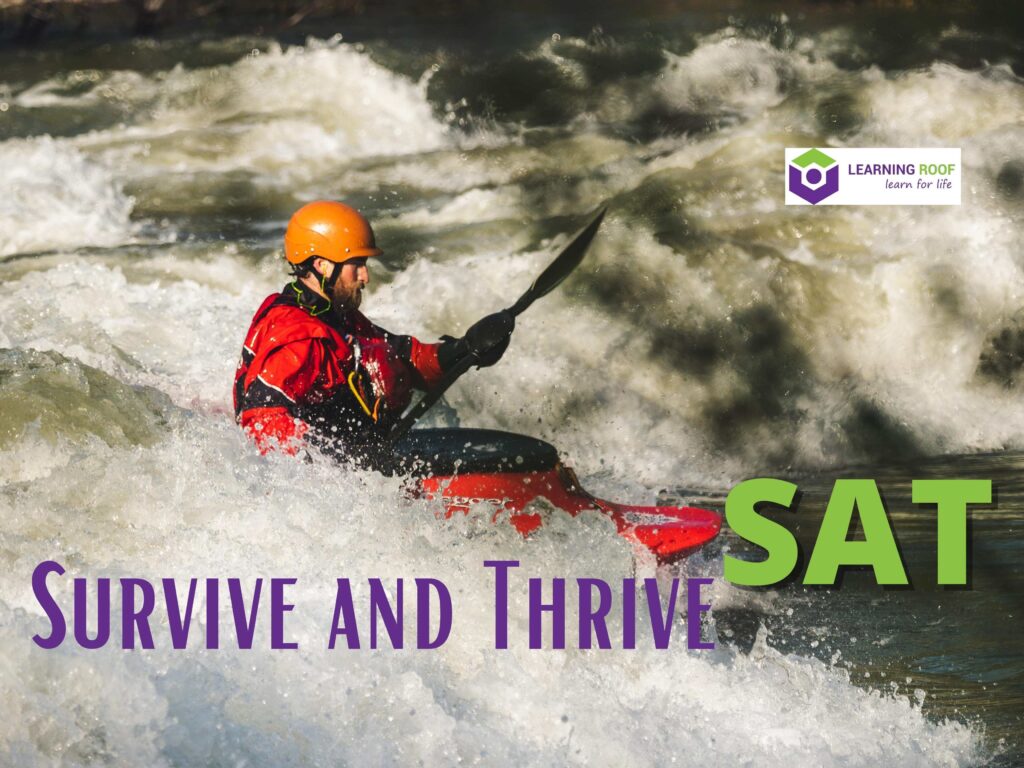 A groundbreaking theory.
In the human race that has made the rats famous, surprisingly! we actually behave like one, one stepping over others to reach the top. Nevertheless, Let SAT be the game changer this time. Why not be " the giant killer to giants." Give up the idea of being one of the rats in the competitive world. Instead, think bigger if you really desire to ace SAT.
For instance, try to emulate the traits of a vulture; the scavenger that is uniquely equipped to soar efficiently for hours with utter concentration in the mind and determination in the heart.
How the theory helps to ace SAT?
Likewise, to ace SAT, one needs an intensely sharp mind, that of a vulture, capable of long range vision. In particular, Learn from its supreme ability to detect carrion from vast distances, using its keen eyesight. Undoubtedly, its characteristics may instill the much needed concentration, discipline, perseverance and accuracy in you to ace SAT. Of course, any competition worth its salt would have a huge gap between supply and demand.
There would always be fewer finishers than the starters.
What does it take to finish such a fiercely competitive race- and ace SAT?
Formerly, the most sticky wicket in the game of SAT is having hold over speed. In brief, You may outrun if too fast, and you may not finish if too slow.
So decode your personal time deficit.To begin with, try to have a grip on your speed. You can do this by setting a stopwatch. Figure out the difference between the actual time allotted and the time you take to get through that section of the test. Now, try and shrink this number with each passing day while you continue to practice.
This gamifies your studying approach. Moreover, you must know all probable question types you get to see for SAT. The surprises on the test day may ruin the speed.
Certainly, SAT requires hyper level of vigilance throughout to achieve the needed precision. In fact, it will be a never ending task to judge- whether the questions are trickier or is it the deceiving language of the answer choices that challenges you the most.
SAT Test practice at Learning Roof empowers you to gain mastery over accuracy and precision- the degree of closeness to the desired answer.
Indeed, a competition like SAT can be an onerous and exacting exercise. Therefore, one must have an ability to sit for 4 to 5 hours and concentrate. Concentration does help you ace in SAT because when every physical and mental resource is focused, one's power to solve a problem multiplies tremendously.
With this in mind, one must always be ready to bear the pain in order to be an achiever. The road to success is replete with loads of obstacles. Thus, it's meant for those who really want to traverse through it and would be ready to sacrifice short term titillations for their ultimate dreams.
Accordingly, success in SAT doesn't come from sacrifices alone but from striking a correct balance in life. The aspirants must try not being slaves to moods, appetites and pleasures.
You must choose between what you want now and what you want most.
Discipline and doggedness.
Want to be one of the top scorers in SAT? It's best to stick to a regime and display enormous amount of perseverance against all odds. In truth, relentless pursuit may surely accomplish anything under the sun. To conclude, the more disciplined you become, the easier the journey of SAT gets.
It's not the years in your life that count. It's the life in your years.
Learning, unlearning and relearning is the key to ace SAT
Yes, it's a cliché, but Practice, practice and more practice is a proven golden rule to ace in SAT. To elaborate, one may find that his favorite subject is not yielding rich dividend and his weaker subject can become his strength by some modified practice.
Therefore, one should always be ready to learn new practices and to forget the abortive ones. Remember, adaptability can undoubtedly pave the path of success.
So, the SAT aspirants must keep taking the practice papers. The more acquainted you are with the format of the paper; the quicker you will be to take the test. Wiser yet, get yourself a tutor or join a practice class.
Your Journey of acing SAT- with Learning roof
At Learning Roof, you get to grips with an amazing combination of some of the wonder tricks and robust training content. Our benign facilitators help you zoom through some of the tougher sections and ace SAT without stress.
To conclude, a student must never forget that he is stronger than his assumed fragilities. No matter what! he must never stop believing in his ability to accomplish his cherished dreams. This super power of self belief can battle any demon
We, at Learning Roof believe-" Education is not the learning of facts, but the training of the mind to think." –Albert Einstein

Leapcoderz