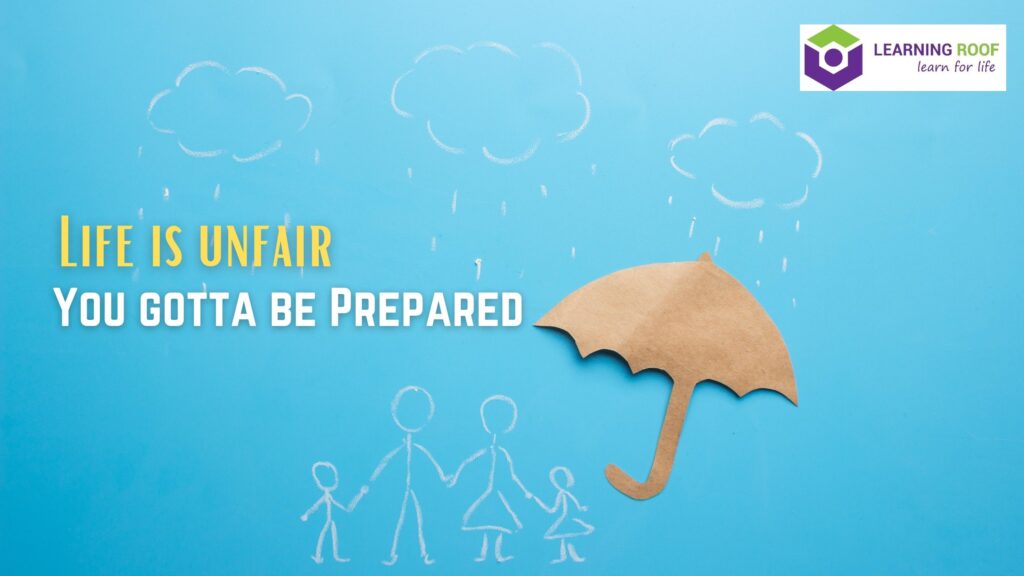 #life is unfair #Lifeskills #motivation #inspiring #courage #navysealstories..
Life is unfair
Sometimes life is unfair-while this may be true, accept it and move on..
This anecdote is a reminder of an impostor called life. Sometimes life is unfair to all.
Navy seal is a paradigm for all the elite forces.

A day in progress:
The instructor is inspecting the cadets' uniform. Soon he points to an invisible grain of dust and tells the cadet to be a "sugar cookie."
In Navy seal " Sugar cookie" is the last thing one would ever want to be. You have to roll in to sand till you are filled with nothing but sand. Now you are wet, bruised and coated with sand and at the same time, you have to perform all the drills in that Sugar cookie attire.
By the evening the cadet is as good as dead but he still has to perform some more drills as a punishment for a mistake he never committed.
The instructor, " Cadet, do you know why were you punished?"
The cadet," No, Sir.!" " I think My shoes were apparently dirty."
The instructor, " No your shoes were fine. I wanted to tell you that -sometimes life is unfair. The sooner you learn, the better off you will be."
( From a book by a Navy Seal)
Sometimes, we all have to be that Sugar cookie. It's part of being alive. Finish your drill and ask for more. We don't live in perfect world.
Dear students,
However life is unfair, Keep dreaming, keep striving…..….
Indeed, this anecdote is a true representation of a face-off between a student and life.
Above all, a good student must strive to be mentally robust and resilient. The vagaries of life can bring some unthinkable twists and turns in anyone's life. One must be prudent enough to accept and persevere enough to commence his battle again. In fact, this philosophy should fit the bill for SAT aspirants.
Sometimes courage and fortitude is all what one needs to accomplish what appears impossible.
At Learning Roof, we make you believe in yourself, and what you are capable of. Remember, there is something inside you that is much greater than the obstacle that is stopping you.